---
Our love for God, the Craft, and all things Awesome, led us here.
---
---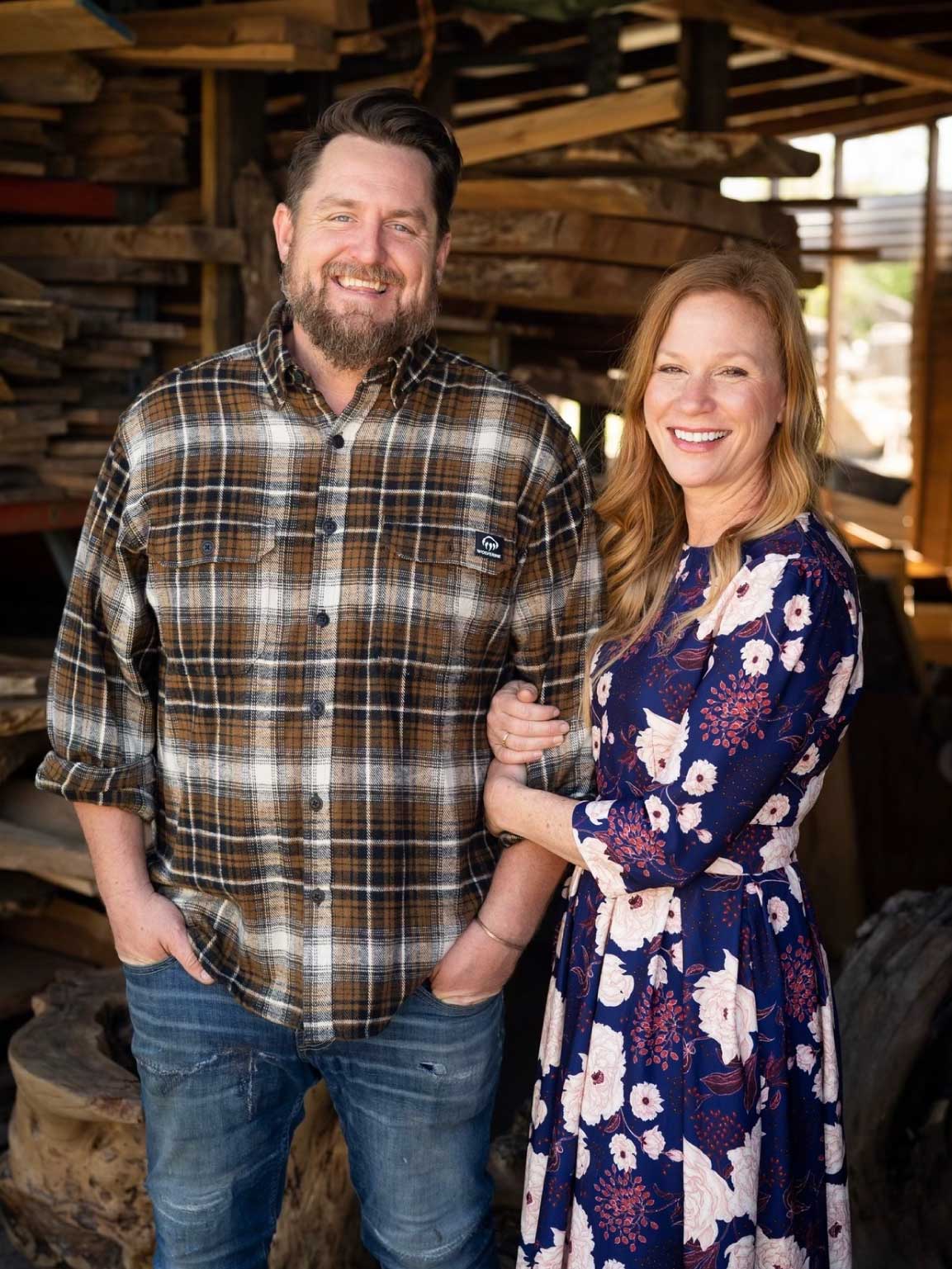 What started as a hobby making more affordable furniture for our home, turned into a company that now has our work showcased all around the country.


Our love of woodworking dates back to the 90's when Jason would spend his summers in Washington State chopping down trees and turning them into firewood.


He had an eye for the different species and wood grain patterns. As a young college kid from San Clemente, CA, he had a love for furniture, but could not afford the things he admired. He began to focus on how to build the things that seemed out of reach.


In his mid 20's he was diagnosed with an aggressive stage 4 form of cancer. This battle brought him to MD Anderson in Texas. Researching about woodworking, music, and God occupied his time. It was by the Grace of God and the hands of doctors, he was saved.


All of his passions led him to start a small business that occupied his spare time. As his business began to grow, the demand for tools and space was evident. He began to look for property that would fit. His future wife, Kellie, lived in a quaint town about 45 minutes west of Katy called Bellville. Her love for Bellville was strong and she knew the perfect place for this not so little business.


Kellie is a self-proclaimed, non-artist who fell into custom woodworking by "accident". Let's be real, God doesn't waste anything and this was no accident.



---
When Awesome Shoppe was in its early stages she would often help Jason move along projects by taking a near finished project and adding the final touches. After several learning curves she began to see that she had an eye for detail in finishes, paints, and stains.


She's taken that love for detail and what she has learned and added that to the Awesome Shoppe experience. In fact, there are a few custom finishes that started out by mistake and ended up being added to the Awesome Shoppe custom finish inventory.


Each piece that she touches is important to her, big or small, because she has a love for people and their hearts..


After a look at a piece of property and an old building that was built in the 40's, they knew this was the place.


Jason proposed to Kellie in April of 2018 and the couple married in November of 2019, one month after closing on the building. Instead of a honeymoon, the couple drove to Fredericksburg, Texas for some inspiration. There, the couple dreamed and brainstormed about their business, the design, what they would make and sell, and all the fine details. Restoration began immediately and one year later, in December of 2020, Sartain's Awesome Shoppe, LLC. opened its first Brick and Mortar.


They transformed the business into a full processing center, showroom, and Sweet Shoppe. A complete Mill to Market operation, the shoppe does it all from milling trees and building furniture, to complete architectural overhauls with mantles, beams, wall and ceiling treatments; all done in house and by hand.



---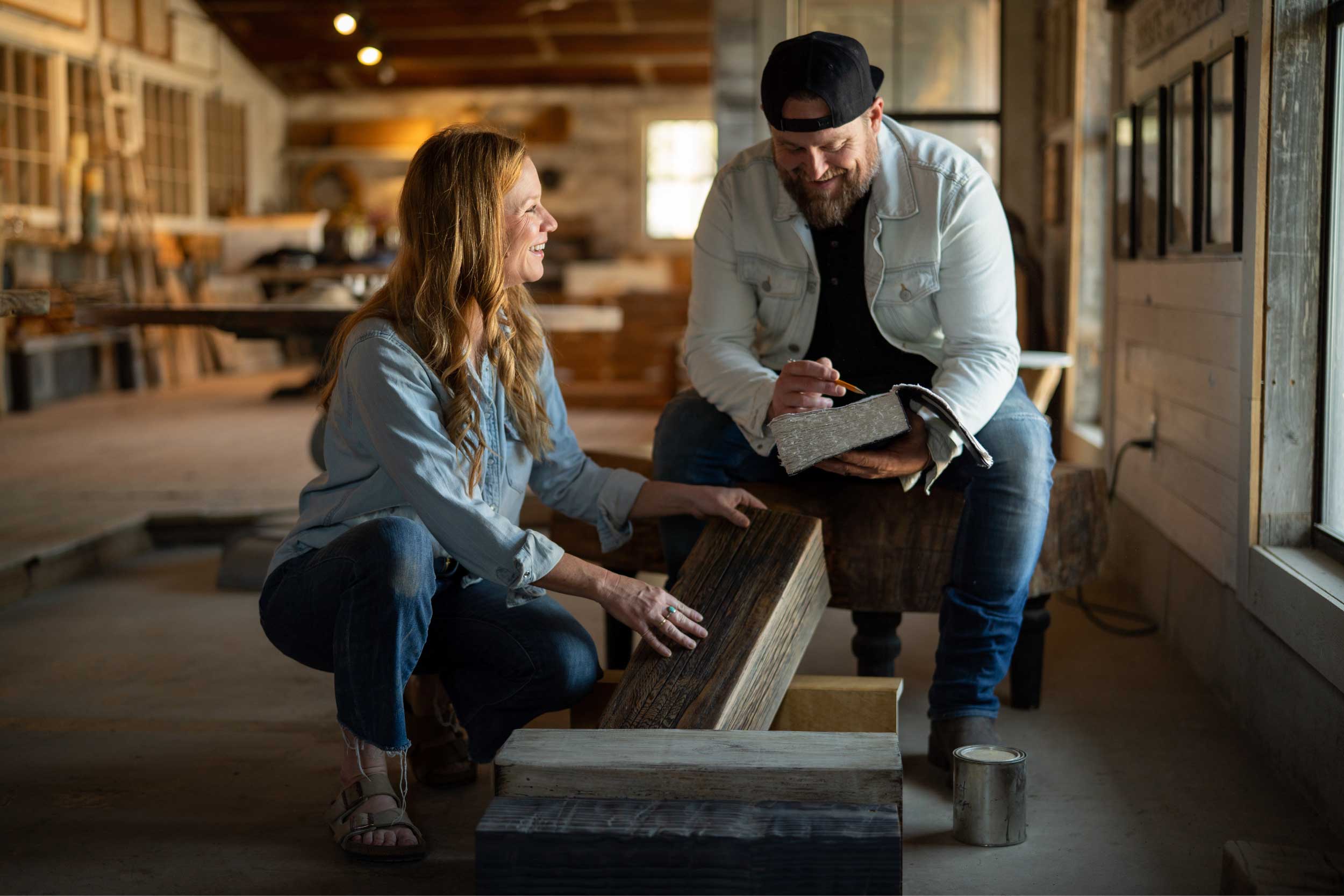 ---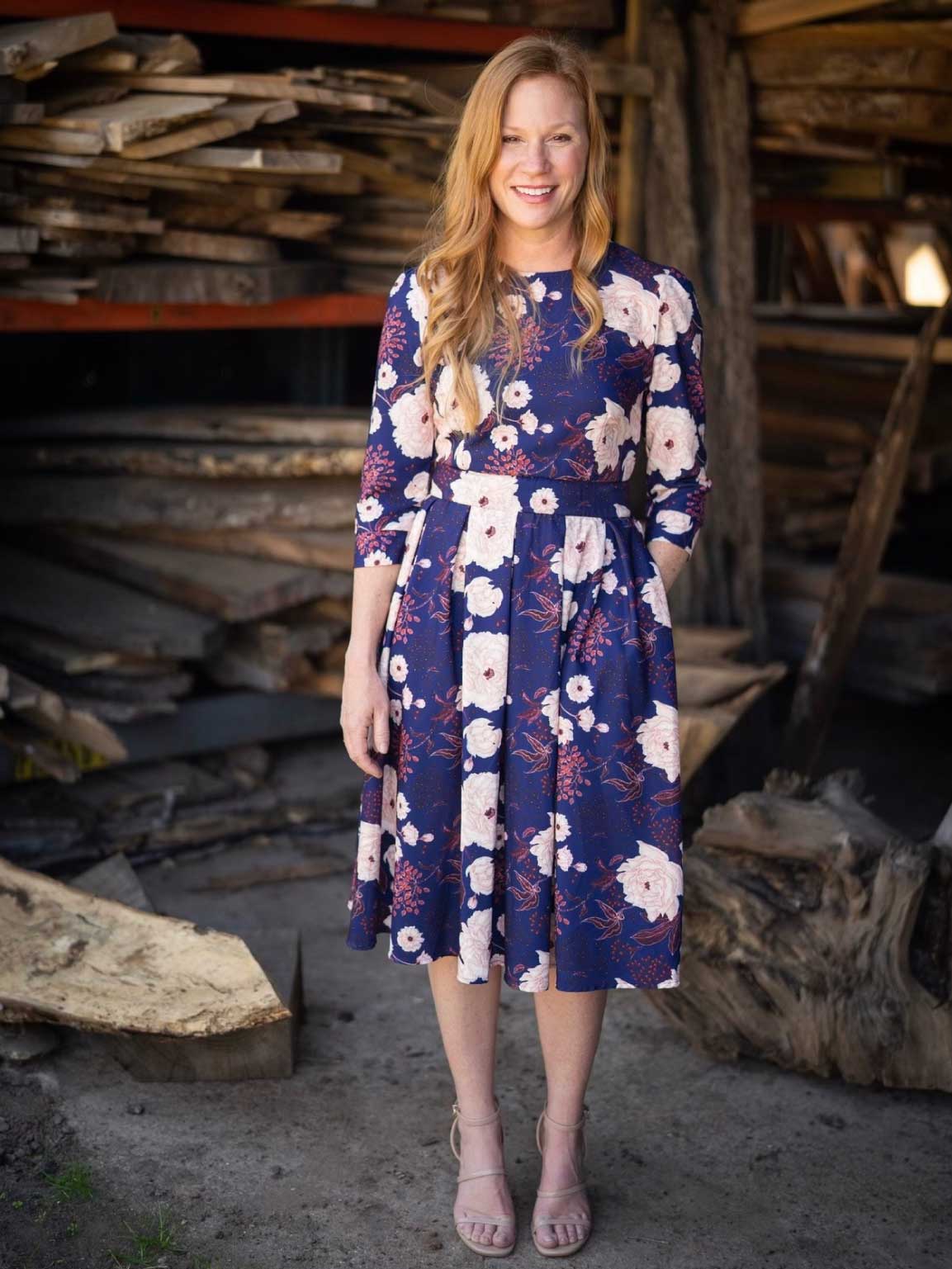 ---
The shoppe is an inviting space that allows families to see the art of woodworking. While they specialize in all things custom, they have a beautiful showroom and design center for you to see, filled with home decor and examples of their work.


Through this process Jason and Kellie learned to hold loosely to their own plans and they continue to look for inspiration from God and special people that they know have been placed in their lives for a purpose. They learned to pray for what their dreams were and then asked God to bless them, unless He had other plans or timing. Nothing was ever moved forward until they both had peace. This led them on a journey that is far better than they could have ever hoped for.



Their imagination and drive to continue improving, coupled with their love for the craft and God, keep them plenty busy along with their 6 children.
---